GEHEEL PENSION IN AUSTIN
Bright Contemporary Home with Private Patio
Bright Contemporary Home with Private Patio
Sleep in and enjoy lounging around this private guesthouse with a chic, modern design with eccentric accents, open-plan living space, elegant furnishings, and an outdoor patio. Grill dinner on the BBQ or stroll into town to discover the food scene.
"We go above and beyond to provide the best experience possible for a stay in Austin, with one-of-a-kind hospitality and a commitment to being great hosts."
Rondleiding door dit guesthouse
Een selectie woningen die geverifieerd zijn op kwaliteit & comfort
Elke woning van Airbnb Plus moet een persoonlijke kwaliteitsinspectie doorstaan, om ervoor te zorgen dat het voldoet aan de hoge standaarden voor comfort, kwaliteit en stijl.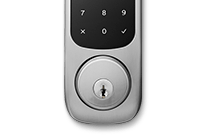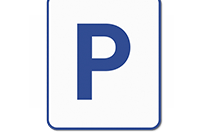 Gratis Parkeergelegenheid
Gratis Parkeergelegenheid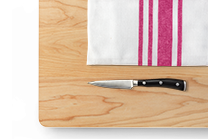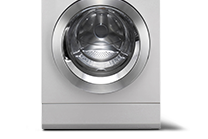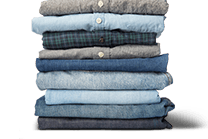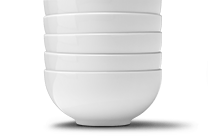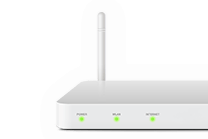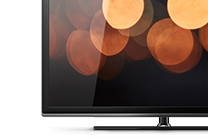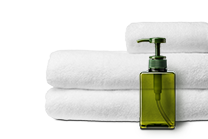 Basisvoorzieningen badkamer
Basisvoorzieningen badkamer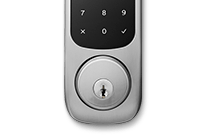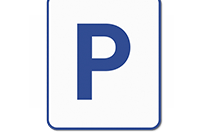 Gratis Parkeergelegenheid
Gratis Parkeergelegenheid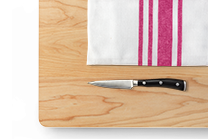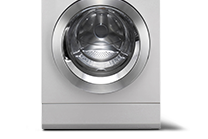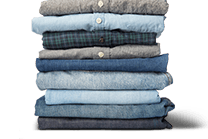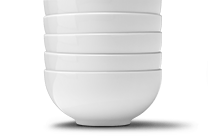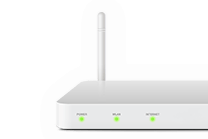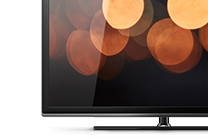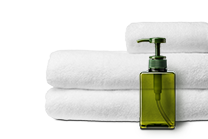 Basisvoorzieningen badkamer
Basisvoorzieningen badkamer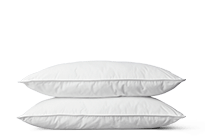 Gemakken op de slaapkamer
Gemakken op de slaapkamer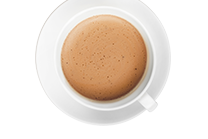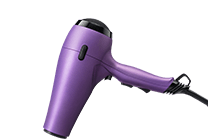 Galindo, Austin, Texas, Verenigde Staten
Maak kennis met je verhuurder
Annuleringsvoorwaarden en Huisregels
Andere hooggewaardeerde woningen