GEHEEL APPARTEMENT IN FLORENCE
Enjoy a Boutique Suite Near the Duomo
Enjoy a Boutique Suite Near the Duomo
Verhuurd door Lorenzo
Admire stunning 360-degree views over the city's historical centre on comfortable outdoor seating on the rooftop terrace of this apartment suite. Inside, the aesthetic is that of sleek minimalism with a striking chevron floor and bold patterns.
"BSL Boutique Suite has nothing to envy about the suites of the most luxurious hotels. "
Rondleiding door dit appartement
Slaapkamer 1
Queensize bed
Een selectie woningen die geverifieerd zijn op kwaliteit & comfort
Elke woning van Airbnb Plus moet een persoonlijke kwaliteitsinspectie doorstaan, om ervoor te zorgen dat het voldoet aan de hoge standaarden voor comfort, kwaliteit en stijl.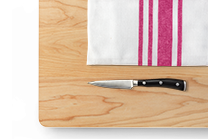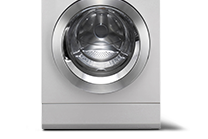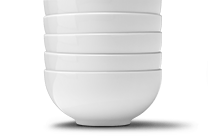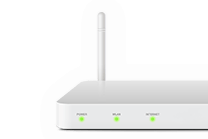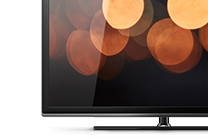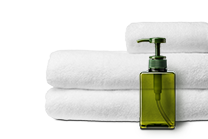 Basisvoorzieningen badkamer
Basisvoorzieningen badkamer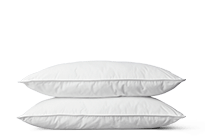 Gemakken op de slaapkamer
Gemakken op de slaapkamer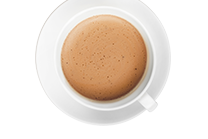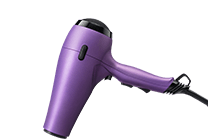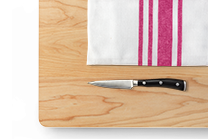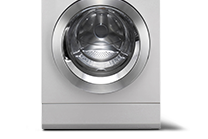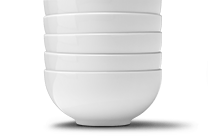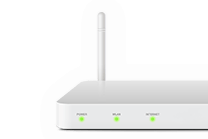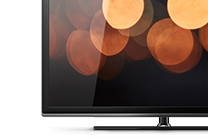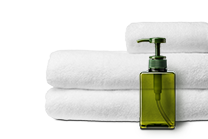 Basisvoorzieningen badkamer
Basisvoorzieningen badkamer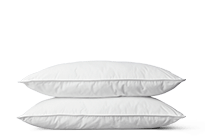 Gemakken op de slaapkamer
Gemakken op de slaapkamer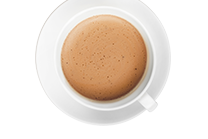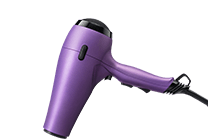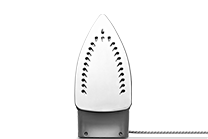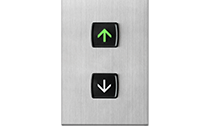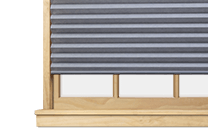 Raamverduisterende schermen
Raamverduisterende schermen
San Lorenzo, Florence, Toscane, Italië
Maak kennis met je verhuurder
Annuleringsvoorwaarden en Huisregels
Andere hooggewaardeerde woningen
Geheel appartement in Florence